How I Added 527 Subscribers in 5 Days with a Kindle Book
How long does it take you to add 500 or more email subscribers? If I asked the average blogger, their response would probably be at least a year. What if I told you it can be done in 5 days? Obviously, your milage may vary, but the average blogger would be super happy with 250 … How I Added 527 Sub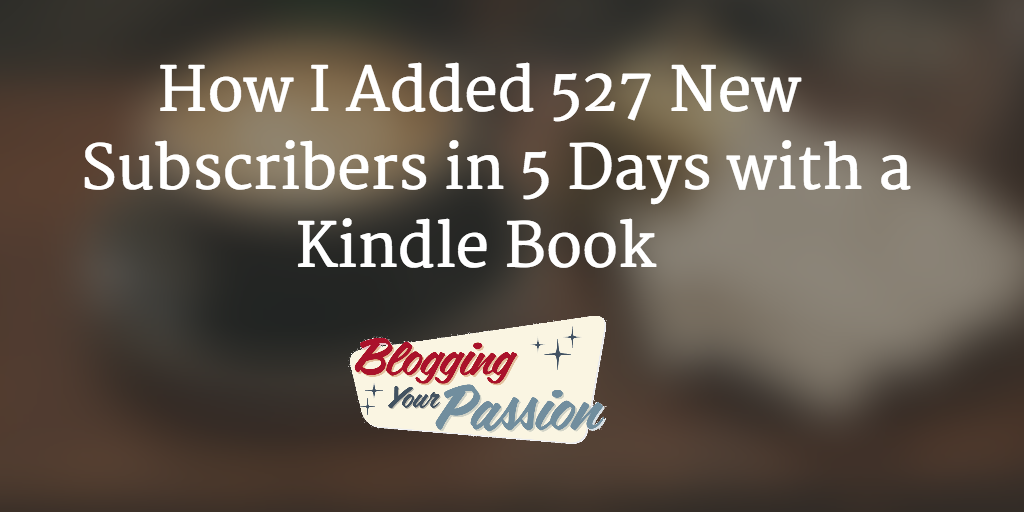 How long does it take you to add 500 or more email subscribers? If I asked the average blogger, their response would probably be at least a year. What if I told you it can be done in 5 days?
Obviously, your milage may vary, but the average blogger would be super happy with 250 new subscribers in 5 days. Today, I want to share with you the exact step-by-step strategy on how to do this.
Prerequisites:
You have a blog and are able to set-up a "squeeze" page of some kind. Basically, you need a way to capture email addresses.
You also need to have a list subscription service. I recommend GetResponse but a free MailChimp account is fine if you are just starting out.
You need a Kindle book. To make this strategy work you need to have published or are about to publish a kindle book. Don't be intimidated by this. My first kindle book was 10,000 words and 50% of it was pre-existing blog content I repackaged.
In the video below (a power packed 13 minutes of training), I share 5 specific steps you need to take to make this system work.
While I did collect 527 new subscribers in the first 30 days, the truth is it is much higher today because people are still ordering my kindle book and getting on my list.
My 5 Step Strategy to Adding 527 Subscribers in Just 5 Days
If you liked this strategy, then you'll love our up-coming live webinar workshop.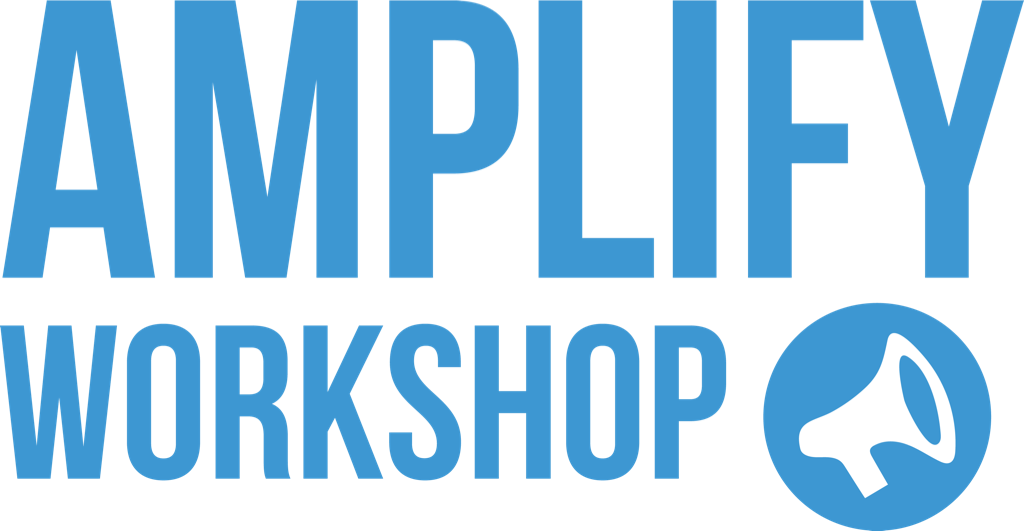 Amplify – How to Create 7 Perpetual Income Streams from One Message
On this webinar, you'll learn:
A 12 month plan to create 7 perpetual income streams
My 5 day Kindle book launch plan that generated 5,700 downloads
The ONE thing most new authors forget to do that cost them 90% of their potential income
How I created a $2,960 a month membership site in 90 days
The 5 income opportunities you can use at your next keynote talk
How to maximize your coaching through paid mastermind groups
How I wrote a 50,000 word book in 4 months