Easy To Use Graphic Design Software
About a week ago, I came across an awesome graphic design software that I wanted to share with you. I love discovering new things online that can not only save me time but help my blogs and websites look more professional. We all know how much time you can spend trying to perform certain tasks … Ea
About a week ago, I came across an awesome graphic design software that I wanted to share with you. I love discovering new things online that can not only save me time but help my blogs and websites look more professional. We all know how much time you can spend trying to perform certain tasks like creating graphics, adding new widgets, or blog design. If you are trying to sell a product online, then you also need to know how to make the sales page look professional without hiring out an expensive graphic design artist.
Easy Graphics Generator
If you want a simple way to design a sales page header, add to cart button, certificate, or website button, then you need to give Easy Graphic Generator. It is a cool, free tool that you can use to make easy graphics for your site. I am currently going through and updating all my sales pages using this awesome software. Here are a few highlights:
Create a Sales Page Header – It is not easy in WordPress to create a nice looking sales page header. You want something that grabs the reader's attention and causes them to scroll down to investigate more about what you have to offer. This software allows you to easily edit the red text headline to say whatever you want. Once you are finished, just save the graphic on your computer and upload it as a picture to and blog post or page on your site.

Create a Add to Cart Button – As many of you know, an attractive add to cart button can help in getting more sales. There are many features in using the software to design the color, type of button, text, and style that you want for your add to cart button.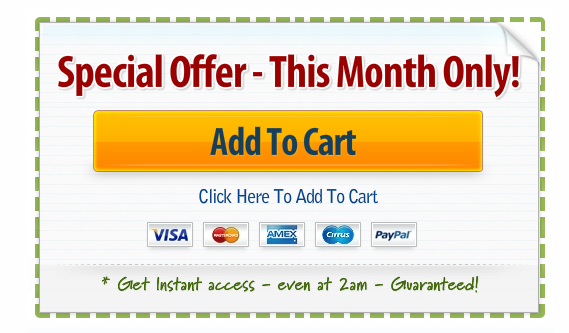 Guarantee or Certificate Generator – Many people like adding some type of guarantee certificate or money back graphic on their sales page. You can create some really unique ones with this graphic design software. You can also use your creativity to create banners for your site. See the pic below for an example. On my blog visitors can click on the banner and sign up for my newsletter and receive the free gift.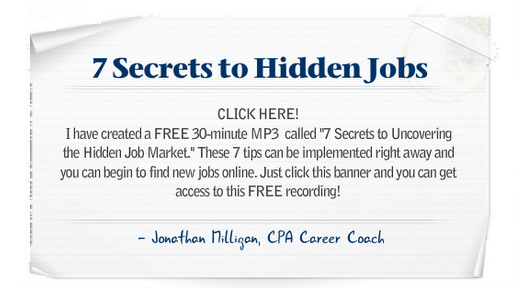 Create Graphic Buttons for Your Blog – Another cool thing you can do is create an advertising button on your blog that causes people to click on the button and be taken to a sales page. The picture below shows an example of what I am talking about. By the way, it is not a live clickable button below, but it is on my career coaching blog!

As you can see, you would have expected that I paid a few hundred dollars to have someone create all of these for me. All it took was a little bit of time, and believe me it is not complicated to design these. You click right on the text and you can begin to edit the text. It really is that easy. I hope this helps your blogs look more professional and makes you more sales!
Question: Which Graphic Design Software Do You Use?