Christian Advertising Networks: Best Ad Networks for Bloggers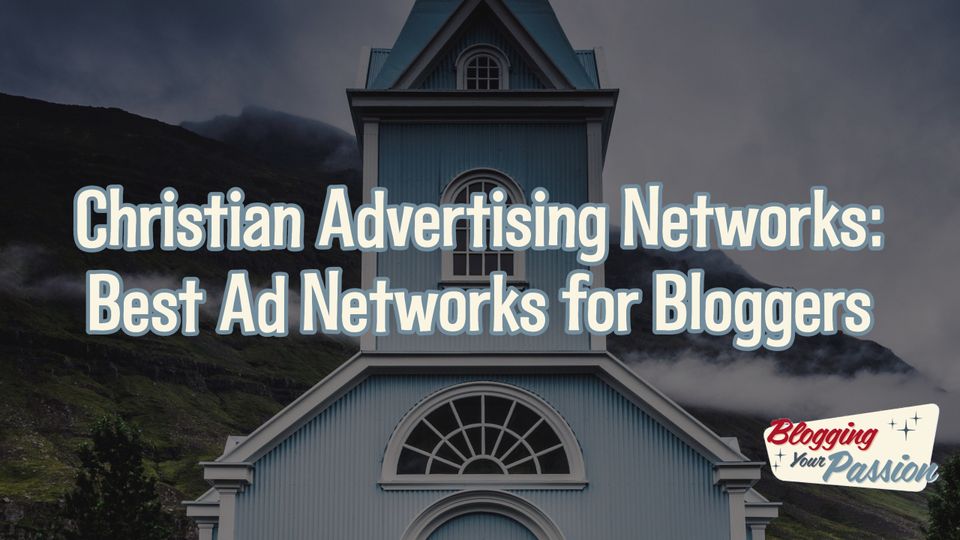 I have been asked by a few different readers if there are any good Christian advertising networks out there.  
Most Christian-oriented sites quickly realize that they probably won't make much money with Adsense.
Additionally, it can be difficult weeding out all the ads that don't fit with your particular denomination, or with Christianity in general.
While there are a lot of ways to make money with a blog I wanted to focus on a few Christian Ad networks out there that can help you make some money while filling your ad spots with ads you feel comfortable with.
Here are a few Christian ad networks to check out…
Please note that it's always a good idea to research and evaluate each network to ensure they align with your specific needs and values as a Christian advertiser.
🚀
Free Video:
How to Build an Online Business as a Writer or Coach (The Low-Tech Way) That Creates Time and Financial Freedom
(Without Feeling Overwhelmed by Technology, Self-Doubt, or Too Many Choices)
Click Here to Watch Now