The Secret Ingredient to Building a Business and Life You Love
What are you ultimately trying to accomplish with your work? Have you ever sat down and wrote out some guiding principles to help you as you build your career or business? A few years ago I had an "AHA" moment. I was blogging on the side and working a day job. Opportunities began to come … The Secr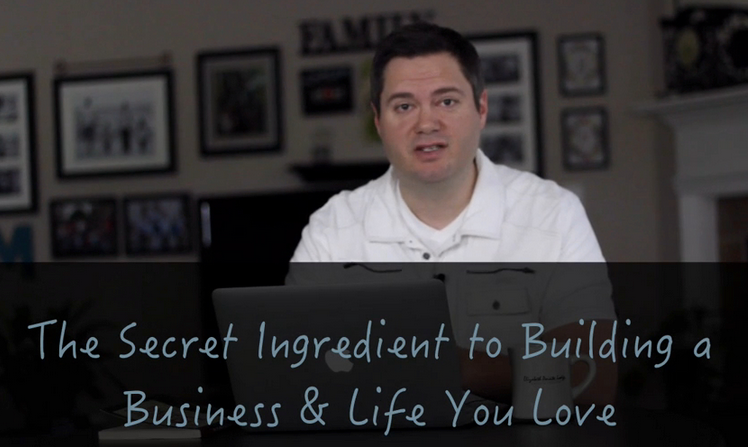 What are you ultimately trying to accomplish with your work? Have you ever sat down and wrote out some guiding principles to help you as you build your career or business?
A few years ago I had an "AHA" moment. I was blogging on the side and working a day job. Opportunities began to come my way, but I struggled with whether I should pursue them. Finally, I sat down and wrote out a few statements that would guide my career and business from that day forward.
The four statements I wrote became non-negotiables for me. When I ask most bloggers what they most want, the usually reply is "I want to work from home." While it's a great start, you need more definition than that. I know people who are miserable in their work-at-home job.
What ultimately helped me stay on track with building a business and life I wanted, was to create a "why" acronym. Here's mine:
My Personal "Why" Acronym
L- Life
(I want to control the when, where, and what of my work)
I – Impact
(I want to impact millions in areas that matter)
F – Financial Freedom
(I want to write my own W-2)
E – Effort
(I want to live to my full potential)
Question: How about you? What's your "why" acronym?