SumoMe Review: 3 Simple Ways to Boost Your Email List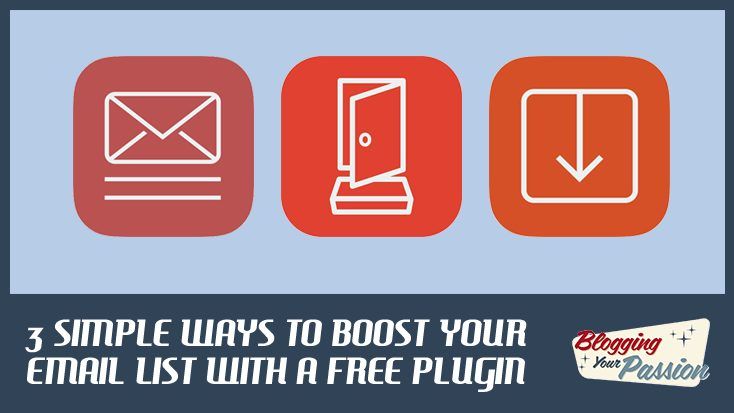 Growing a blog is hard work. Technology can be a pain. These are realities that never seem to go away. Yet, every once in awhile, a tool comes along that makes your life easier.
About a year ago, a friend of mine encouraged me to take a look at a new tool. The tool was a free plugin called SumoMe. I was familiar with Noah Kagan and his work so I was interested in taking a closer look.
I instantly fell in love with the SumoMe plugin.
In no time, I was able to delete several other plugins because I now had what I needed in a single plugin.
SumoMe Review: 3 Simple Ways to Boost Your Email List
SumoMe includes free apps like:
List Builder to increase your daily email sign-ups by 20%
Heat Maps to see where your website visitors are clicking (or not)
Welcome Mat to create your highest converting page
Much much more
Three reasons why it's a no-brainer to use SumoMe:
It's 100% free to get started.
SumoMe works on all sites. Doesn't matter if your site is WordPress, HTML, or written by a chimpanzee.
It takes 37 seconds to install, seriously.
I've been testing 3 of SumoMe's list building apps. Here's how I'm using them and how they are converting for me:
App #1: List Builder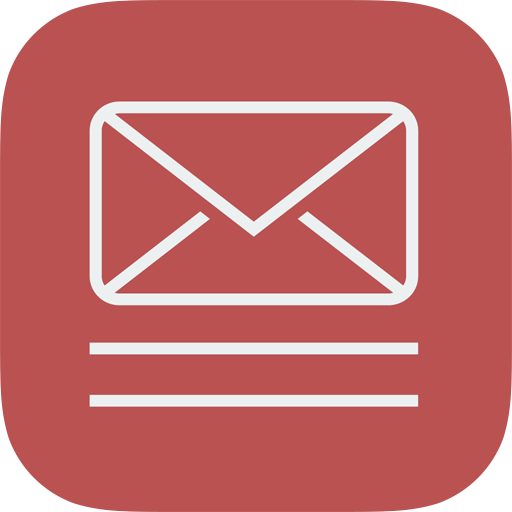 Most bloggers have a love/hate relationship with pop-ups. Most major news & publishing sites hit you with pop-ups before you can even read what you were originally interested in (annoying).
What I love about the List Builder App inside SumoMe is you can have it "fire" when you reader is leaving your site.
If they were already going to leave anyway, why not give them something valuable in exchange for an email address before they leave?
Since turning on this feature I've consistently captured 6-7% of my traffic before they leave my website.
App #2: Welcome Mat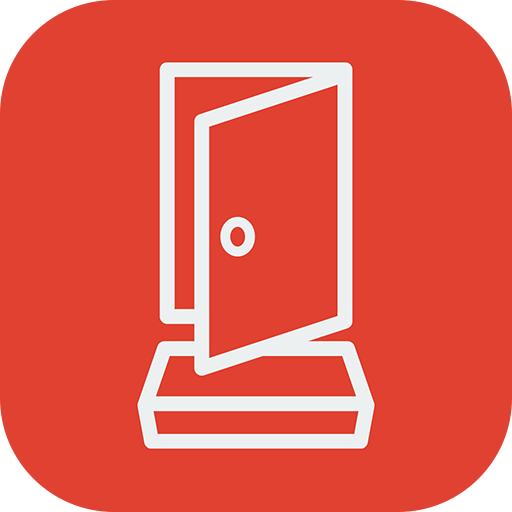 This is a newer app available through SumoMe. It acts like a "squeeze page" but allows the reader to scroll down to visit your blog. If done correctly, the Welcome Mat App can offer a very targeted lead magnet in exchange for an email address. You can even offer specific lead magnets for specific pages.
Think about how many more email addresses you could collect if you deployed specific offers to your top 5 most visited pages.
While I'm still testing out the Welcome Mat, last week alone it converted 18% of my traffic.
App #3: Scroll Box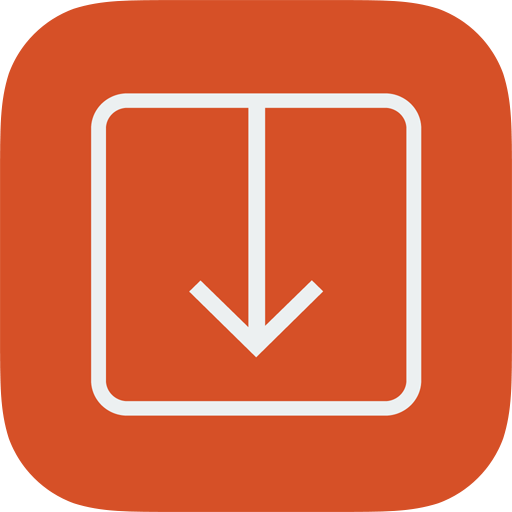 The Scroll Box App allows you to bring attention to your email opt in offer without being annoying. At the appropriate time it will slide in a offer box on the right hand side of your blog.
I have mine set for 80%, which means it will not slide in until the reader is just about to the end of reading my blog post. This way I don't get in the way of them reading the post first.
I consistently see 5-6% conversion rates with the Scroll Box feature.
Jonathan, isn't all of this a bit of over-kill?
You might be wondering if all of this is a bit of over-kill. I was wondering the same thing when first getting started. SumoMe has this thought through as well.
They have a "User Experience" feature that when toggled on will allow certain list building apps to not show when others were used. This is one of the main benefits over using several separate list building plugins that are unable to communicate with one another.
You can also choose to delay showing any of the apps again for several days, weeks, or months if your reader decides not to sign up.
Give SumoMe a try, you can install it for free today.
🚀
Free Video:
How to Build an Online Business as a Writer or Coach (The Low-Tech Way) That Creates Time and Financial Freedom
(Without Feeling Overwhelmed by Technology, Self-Doubt, or Too Many Choices)
Click Here to Watch Now