Free Books for Bloggers: 4 Places to Get Free Books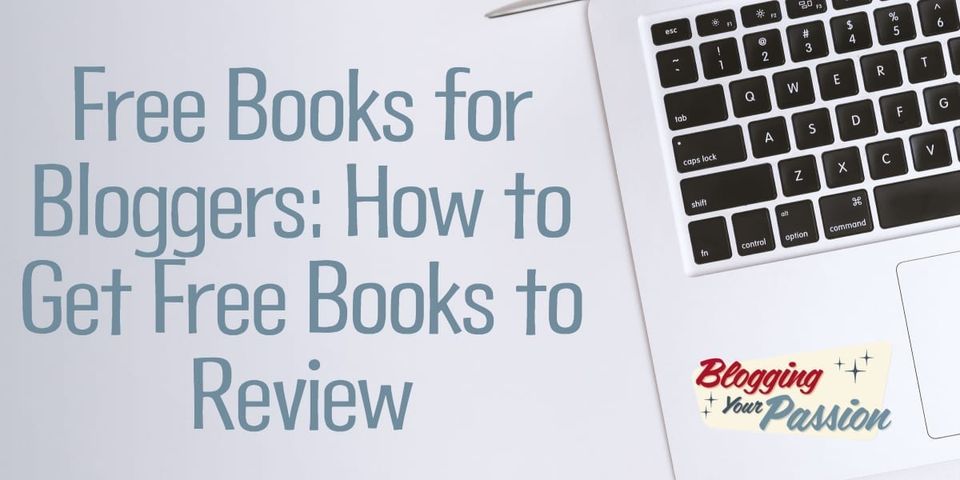 We all like getting something for free, right? If you love to read like I do, then you will love the idea of getting free books sent to you in the mail!
I have been doing this now for over 2 years and have received dozens of books for free in the mail.
These are not cheap books from no-name authors. These are books from best-selling authors.
Why would authors and publishers send you free books?
The answer is simple.
They are looking for honest reviews and promotions.
In exchange for getting a free book in the mail, you will need to write a review post on your blog and on a book retail site like Amazon.
Here are a few publishers I have used in the past to get free books:
Waterbrook Multnomah (http://www.waterbrookmultnomah.com/bloggingforbooks/) – I have also done several reviews for this publisher as well. They have a tiered strategy, which allows bloggers with more influence to get access to more books. They use the Klout website to determine this.
NetGalley (http://netgalley.com) – You can sign up for a free account. They are connected to many different publishers. You can request to review books from any publishers, but they have the right to accept or deny your book review proposal for any particular book.
BookSirens (www.booksirens.com): BookSirens offers free books for reviewers, including bloggers, in various genres. Reviewers can request books from authors and publishers for review on their blogs.
LibraryThing (www.librarything.com): LibraryThing hosts an Early Reviewers program where bloggers can request free physical copies of books from publishers in exchange for honest reviews on their blogs.
Goodreads Giveaways (www.goodreads.com/giveaway): Goodreads hosts giveaways where bloggers can enter to win free physical copies of books from authors and publishers. After receiving the book, bloggers can review it on their blogs.
Blogging for Books (www.bloggingforbooks.com): Blogging for Books is a program by Crown Publishing Group that offers free books for bloggers in exchange for reviews on their blogs.
Tyndale Blog Network (www.tyndaleblognetwork.com): The Tyndale Blog Network provides free books to bloggers for review on their blogs. Bloggers can sign up to join the network and receive book review opportunities.
Bethany House Blogger Review Program (www.bethanyhouse.com/blogger-review-program): Bethany House Publishers offers free books to bloggers who are willing to review Christian fiction and non-fiction titles on their blogs.
Moody Publishers Blogger Review Program (www.moodypublishers.com/blogger-review-program): Moody Publishers provides free books to bloggers who are interested in reviewing their Christian books on their blogs.
Books directly from authors – An interesting thing began to happen for me once I started reviewing books on my blog. Authors began to contact me directly. I have had several authors mail me their books in exchange for reviewing their book on my blog. If you have a podcast, you can even request a free book ahead of doing an interview with an author.
Remember to carefully review each website's terms and conditions and ensure that they align with your blogging goals and preferences. Happy reviewing!
🚀
Free Video:
How to Build an Online Business as a Writer or Coach (The Low-Tech Way) That Creates Time and Financial Freedom
(Without Feeling Overwhelmed by Technology, Self-Doubt, or Too Many Choices)
Click Here to Watch Now