Free Books for Bloggers: 4 Places to Get Free Books to Review
We all like getting something for free, right? If you love to read like I do, then you will love the idea of getting free books sent to you in the mail! I have been doing this now for over 2 years and have received dozens of books for free in the mail. These are … Free Books for Bloggers: 4 Places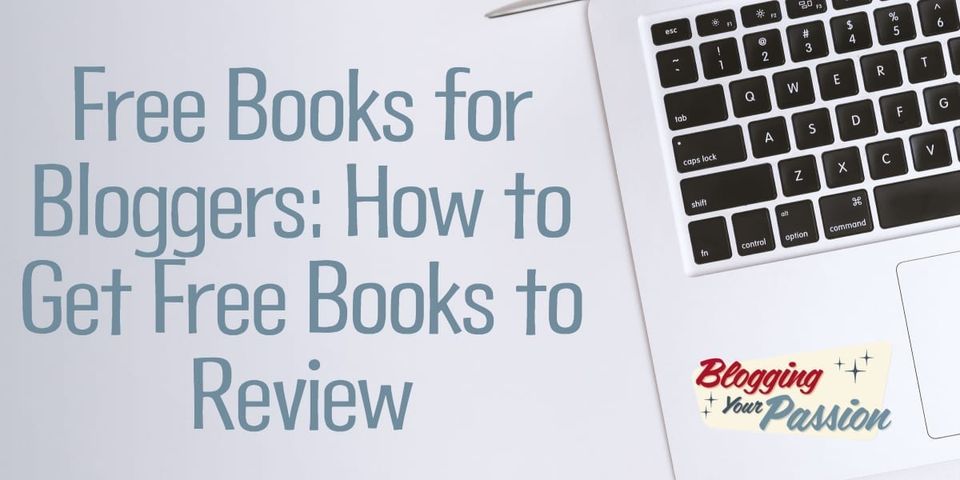 We all like getting something for free, right? If you love to read like I do, then you will love the idea of getting free books sent to you in the mail! I have been doing this now for over 2 years and have received dozens of books for free in the mail.
These are not cheap books from no-name authors. These are books from best-selling authors. Why would authors and publishers send you free books? The answer is simple. They are looking for honest reviews and promotion. In exchange for getting a free book in the mail, you will need to write a review post on your blog and on a book retail site like Amazon.
Here are a few publishers I have used in the past to get free books:
BookSneeze – I have probably used them the most. They are connected with Thomas Nelson Publishers. You will need to have an active blog when applying for a free account. You can get access to as many books as you want, but only one at a time. They have both hard copies and electronic versions available if you enjoy reading on the Kindle. You'll need to post a short review of the book on your blog and rate the book on Amazon.
Waterbrook Multnomah – I have also done several reviews for this publisher as well. They have a tiered strategy, which allows bloggers with more influence to get access to more books. They use the Klout website to determine this.
NetGalley – You can sign up for a free account. They are connected to many different publishers. You can request to review books from any publishers, but they have the right to accept or deny your book review proposal for any particular book.
Books directly from authors – An interesting thing began to happen for me once I started reviewing books on my blog. Authors began to contact me directly. I have had several authors mail me their book in exchange for reviewing their book on my blog. If you have a podcast, you can even request a free book ahead of doing an interview with an author.
A Few Additional Resources
If you want to really dive in and go beyond the list above, check out these resources:
Question: How about you? Do you have any resources of getting free books that you don't mind sharing? Please comment below.