Clarity Comes from Movement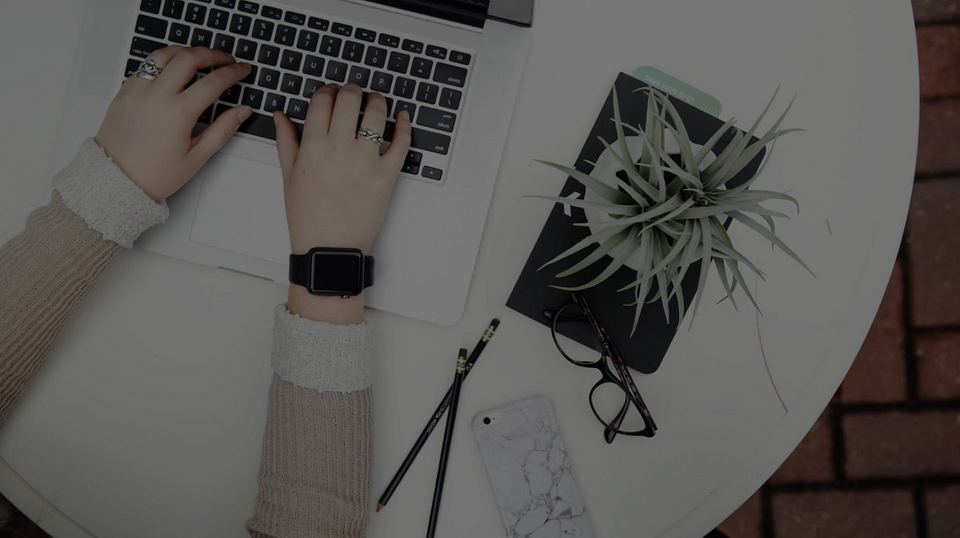 4 Reasons You Should Start Before You Are Ready
Let me ask you a specific question today:
What are you waiting for?
I have to ask myself that question often. Most of the time, my answers are just excuses. There is a great definition of excuses that I have adopted:
"Excuses are just lies you tell yourself."
I love that quote so much that I wrote it down on a sticky note and put it on my computer monitor for a few months.
If there is one big lesson I have learned on my journey, it is this:
Clarity comes from movement.
I don't know if you are like me, but I never run out of ideas.
Ideas are plentiful. I see opportunity all around me.
My challenge has been in the speed of implementation. I often want to have absolute certainty before I just jump in.
I want to know if the water is warm before taking the leap. The problem is "intentions" never get us anywhere.
4 Reasons Clarity Comes from Movement
I am going to offer you 4 reasons why you should just get moving. I'm not saying you should be reckless. However, many of us have never fully started. A few thoughts that have helped me:
Perfection is a passion killer
If you are waiting for everything to be perfect, you'll never get started. The sooner we accept things will never be perfect, the better off we will be.
I launched my first membership site 25% done with an outline in hand to finish the rest. I was able to pick up around 15 members on the launch weekend(paying $27 a month).
Since I was "dripping" the content to them on a weekly basis, I finished the rest as we went along. If I had waited till I finished the whole thing, I never would have done it.
Mini-experiments help me to discover the deep needs
Until you take action and put a product or service out there, you are only guessing.
Think about your niche or blog audience. Is there something you can quickly roll out to see if your idea might work?
For me, it started with the Blogging Your Passion University 101 Course. Once we identified the real need, we went on to create additional 201, 301, and 401 courses.
I also did this with my first Kindle book.
Instead of starting with a full 40,000–50,000 word Kindle book, I created a series of books.
I launched my first Kindle book with 11,000 words. Once it was a success, I started writing the other three books in the series.
Failing forward is the only way to really learn
Experience is often the best teacher. You may end up putting a product or service out there that gives you zero return.
That's okay, learn from it. Also, ask yourself how you can leverage what you just did and turn it into a positive.
Did you create an ebook that has made zero sales in the past 3 months? Chop up the book into a series of blog posts and use them to gain more raving fans. Another great product idea will come along.
Realigning momentum is easier than starting momentum
Momentum is a funny thing. I have found that it is easier for me to redirect momentum in what I am doing over just getting the momentum to begin with.
Even if you have to take a few steps back, it is easier than starting from the very beginning.
What's holding you back?
Let me turn this discussion into a real, practical exercise for you. What is holding you back? Do you catch yourself saying any of these things:
It's all been done before.
I need to get ______________ figured out first.
I need to wait until _________________.
I'm not a good enough writer, speaker, or ______________.
I don't want to box myself in.
Do you catch yourself saying any of these things? The bottom line for me. I get more clarity when I take more action.
🚀
Free Video:
How to Build an Online Business as a Writer or Coach (The Low-Tech Way) That Creates Time and Financial Freedom
(Without Feeling Overwhelmed by Technology, Self-Doubt, or Too Many Choices)
Click Here to Watch Now